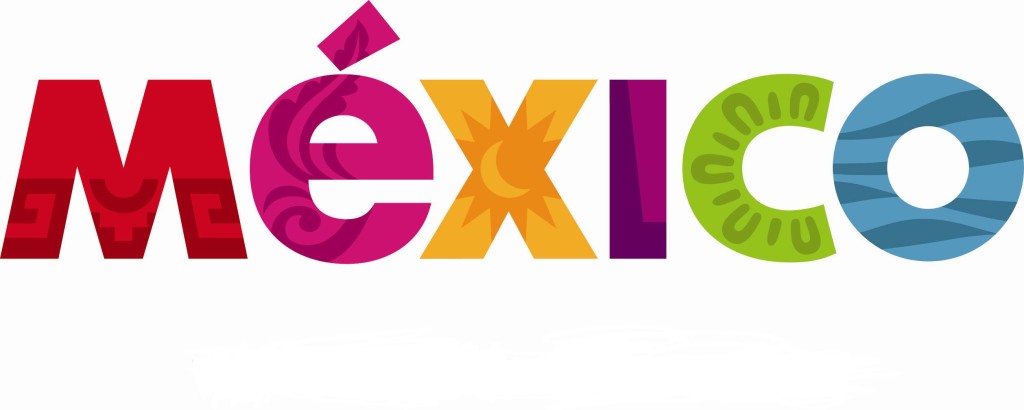 We have a total of fifteen people signed up for a missions trip to Ensenada, Mexico. Between July 17th through July 21st, we will build a home for a family who is homeless. We will have a chance to minister to a family and be an example of Jesus Christ in their lives. Once the home is completed, it is given to them with no strings attached and the family will be connected to a local church. This trip will also help us bond together as a group and will stretch us as individuals as we minister in a different culture. It will truly be a life changing experience for those who go and for those who support our vision. Our question is: Can you help?
The first way to help is to pray for us as we take on this mission venture. Please pray that God will use us to accomplish His work. Pray that we will raise the funds needed, and pray we have a safe trip to and from Ensenada.
The second way is to financially support us, if you are able. The cost is $1,000 (per person). We kindly ask that you prayerfully consider what you would like to give and send it in care of our church.
All donations are tax deductible! Please send what you can to:
Summit Christian Church
C/o Homes for Hope
133 S.Hawkins Ave. Akron OH,  44313